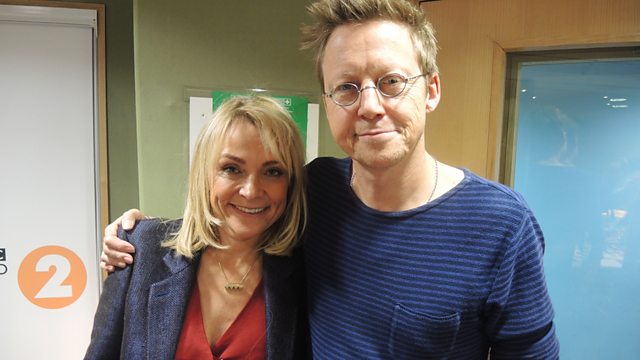 Helen Fielding discusses Bridget Jones's new diary in the Radio 2 Book Club.
Helen Fielding joins Simon in the Radio 2 Book Club to discuss the long awaited Bridget Jones follow up, Mad About The Boy. She'll be revealing how she tackled writing such an anticipated book and how she came up with the new plot. We'll also hear from our listener reviewers about what they thought of the book.
Plus we'll have a brand new Confession, your oldies and Homework Sucks.
Last on