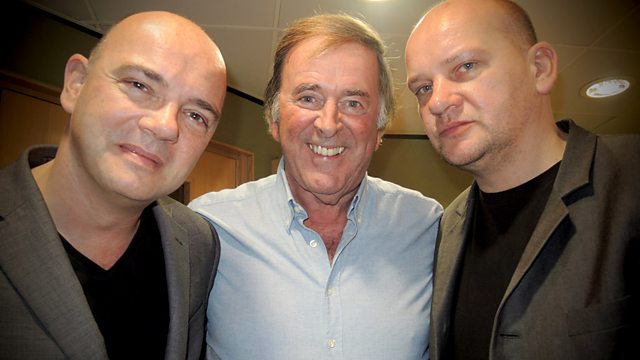 With Hue and Cry and Eliza Doolittle
Sir Terry Wogan presents his weekend show, easing you into your Sunday lunch with music and musings.
This week he's joined by Hue and Cry live in the studio! The pop duo have released numerous singles and albums since their breakout success with the 1987 hit single Labour of Love. This year they are heading out on a huge UK tour alongside Go West. To celebrate, they perform exclusively for Sir Terry!
Eliza Doolitte will also be joining Sir Terry on the show. Best known for her hits Pack Up, Skinny Geans and Big When I Was Little, Eliza is gearing up for the release of her new album In Your Hands this week. She'll be performing live in the studio.
Last on