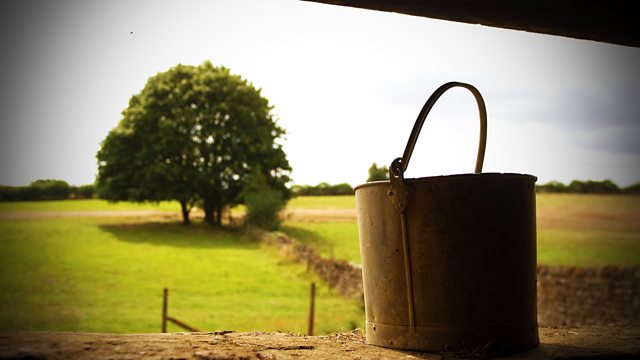 17/10/2013
Shula's surprised when Darrell appears at The Stables. He's been sleeping rough for a couple of nights. She asks how his doctor's appointment went and offers to pick up his prescription, but he says he's already got it. Darrell mentions a forthcoming appointment with a job centre adviser. Shula is glad Darrell's sounding so positive.
When Neil gives Darrell a lift to pick up his work tools, Darrell tells Neil he's sure he'll get a job now. He's going to show everyone that he can sort himself out. Neil says they're all rooting for him.
David and Ruth are angry when they discover a dog has been chasing their ewes. They have to struggle to get them out of the river where they've all herded. David calls the police while Ruth tries to find the culprits.
David tells Ruth and Jill that although the police won't be coming out, they are taking the incident seriously. Jill may have seen the dog walkers in the village shop earlier. She'd discovered that Rob had been hunting today, which seems a bit odd after his bereavement. Ruth suggests it might be a way to take his mind off things.
Last on