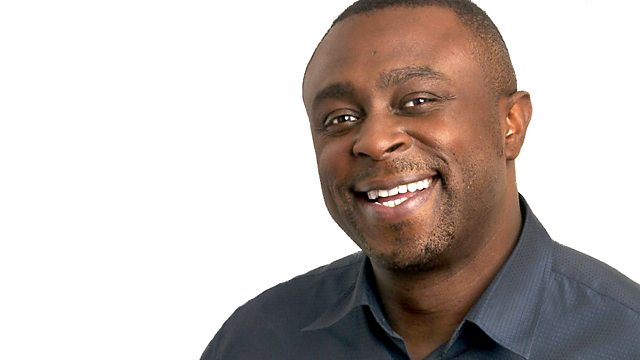 18/10/2013
One of the Nairobi Westgate shopping centre attackers is identified as a 23-year-old Norwegian.
Director James Gray joins Dotun to discuss the most iconic cinematic moments in the film phone-in.
What should happen to the body of former SS Captain and convicted war criminal Erich Priebke? Dotun speaks to Efraim Zuroff, director of the Simon Wiesenthal Centre in Israel which hunts Nazis around the world.
Last on