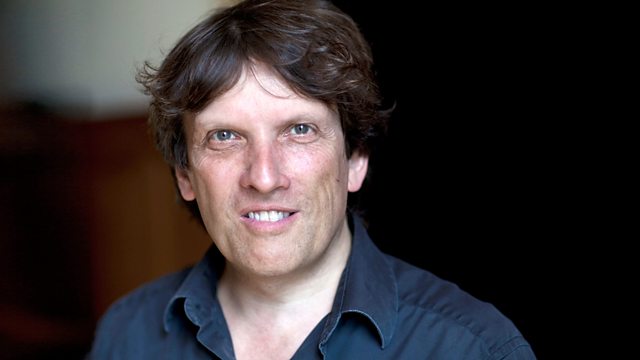 The British Mosque
Critic Jonathan Glancey asks why, despite an established Muslim community, Britain still lacks a truly magnificent mosque.
In 1990 there were 400 mosques in the UK. In 2013 there are approximately 1,500. Many of these are converted existing spaces but, increasingly, they are purpose built - like the newly-opened Al-Maktoum Mosque in Dundee. Professor Robert Hillenbrand of the University of Edinburgh describes the first purpose-built mosque in late 19th Century Britain, the Shah Jahan Mosque in Woking. He compares its minarets and domes to a small scale Taj Mahal, the South Asian style of Mosque design that's most common in British cities today.
But some young Muslim architects, including Ali Mangera and Shahed Saleem, see such mosques as inadequate expressions of Islam today. Ali and Shahed are trying to reimagine the mosque as a modern space to rival, but not imitate, the Islamic grandeur of mosques in the Middle East.
One of the most ambitious projects is the proposed mosque in Cambridge. Jonathan meets Tim Winter (Abdal Hakim Murad), who's fundraising to build Europe's first eco-mosque there. The building, designed by London Eye architects Marks Barfield, references the fan vaulting of late Medieval Gothic Cathedrals to create a space that's open to Muslims and non-Muslims alike.
But why does mosque construction often provoke strong opposition? Jonathan looks at the rejected Abbey Mills "super mosque" in London's East End. Mona Siddiqui of the University of Edinburgh discusses the problems of integrating mosques into the urban landscape and Shaista Gohir, the chair of the Muslim Women's Network UK, describes the difficulties women face in many traditional mosques.
Producer: Paul Smith
A Just Radio production for BBC Radio 4.