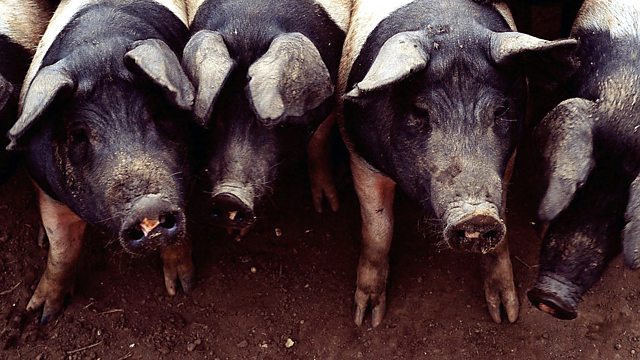 17/10/2013
Rural housing is in short supply in many areas of the countryside. And new plans set out by the Government could allow farmers to convert their barns into houses without requiring planning permission. However the Campaign to Protect Rural England say that new infrastructure and changing land use could spoil our landscapes - and only serve to increase the numbers of luxury houses and holiday homes. However, the NFU say that the majority of farmers won't be able to convert their barns because many have listed building status, and that any increase in accommodation would be for family or for farm workers.
We've seen a number of government-funded schemes over the last 10 years encouraging farmers to invest in energy crops such as willow and miscanthus. But are farmers able to find a market for their trees and grasses once they're fully grown? We speak to one farmer who is struggling to find places to sell his crop of willow. And we hear from an expert about what the future might hold for biofuel crops in the UK.
And on the Hebredian island of Islay around 52,000 barnacle geese are set to descend for their winter grazing - that includes grazing the island's precious grasslands. Because the birds are a protected species, they can't be culled. Residents on the island have travelled to Brussels to see if they can find a solution to the problem which they say is damaging their livelihoods.
Last on