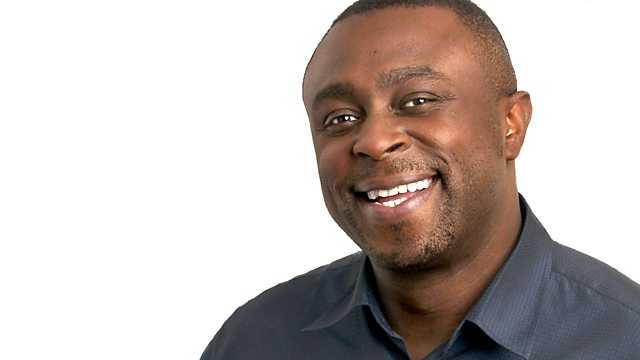 14/10/2013
The death toll after a panic on a bridge during a pilgrimage in India rises to more than 100, and we also look at the problems the country might face while clearing up after Cyclone Phaelin.
We take a look at some of the new evidence Scotland Yard's presenting on the disappearance of Madeleine McCann, and ask a Portuguese journalist who's written a book about the case how much interest this new evidence holds for people there.
We ask why the beatification of 500 people killed during the Spanish Civil War has annoyed a number of left-wing groups in the country.
And we take a little of each of Chancellor George Osborne and London Mayor Boris Johnson's speeches in Beijing as they try to drum up new trade between China and the UK.
Last on