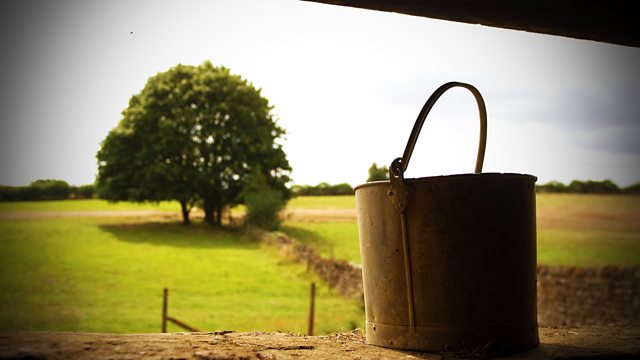 16/10/2013
Oliver's trying to persuade Caroline to have some fun and go hunting, but she's distracted when she receives a letter. The Grundys are rejecting the compensation offer. They want £5000 instead. Caroline's very disappointed.
Rob's back in Ambridge, and wants to meet Helen. It's not good news. Rob says that while he cares for her very much and they've had a wonderful time, they can't be together any more. He has to make a go of things with Jess. Helen's devastated.
Mike's fretting over the loss of the two calves. What if it spreads through the herd? Alistair understands but stresses there's no point assuming the worst. He'll give them the test results as soon as he can. Mike has noticed that Rosa seems down. The trouble with her dad has hit her hard. Alistair admits he's not sure Darrell's making the progress that Shula thinks he is.
Alistair confides to Oliver that Shula desperately wants Darrell to turn a corner, but she's got a lot on her plate herself. Oliver sympathises. Caroline's the same. That's why as husbands they need to intervene from time to time. Alistair agrees. He really doesn't want Shula to get any more involved than she already is.
Last on
Countryside Insights from The Archers