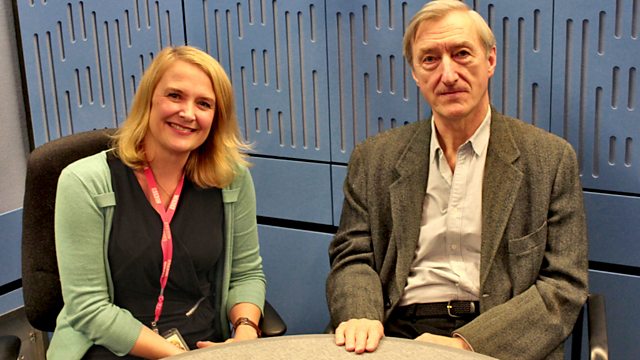 Thursday - Sarah Walker
9am
A selection of music, including the Essential CD of the Week: Grieg ? Complete Music with Orchestra ? Gothenburg Symphony, Neeme Järvi (conductor); and at 9.30 our brainteaser - What am I?
10am
Artists of the Week: The Labèque Sisters
10.30am
The Man Booker Prize is announced this week and Sarah's guest is the 2011 prize-winner, the novelist Julian Barnes. A graduate of modern languages, Julian has worked as a lexicographer for the Oxford English Dictionary, and has written for the New Statesman and the Observer. He is a keen Francophile and has appeared in a BBC Radio 4 series of Inspector Maigret adaptations. Julian was made Commandeur de l'Ordre des Arts et des Lettres in 2004. His many international literary awards include the Somerset Maugham Award (Metroland 1981); Prix Médicis (FP 1986); E. M. Forster Award (American Academy and Institute of Arts and Letters, 1986) and the Prix Femina (Talking It Over 1992).
11am
Sarah's Essential Choice
Mozart
Mass in C minor, K.427
Sylvia McNair and Diana Montague (sopranos)
Anthony Rolfe Johnson (tenor)
Cornelius Hauptmann (bass)
Monteverdi Choir
English Baroque Soloists
John Eliot Gardiner (conductor).
Last on
Today's Brainteaser: What am I?