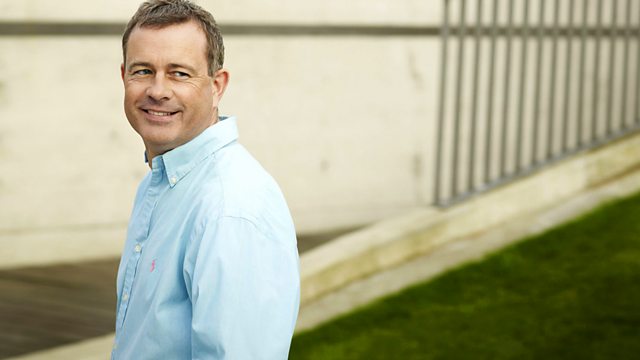 Verdi 200: Renata Scotto, Bocklin paintings, Zelenka Magnificat
James Jolly combines his celebration of Verdi's bicentenary with great performances by Renata Scotto.
He also plays three very different responses to the art work of Arnold Bocklin by Rachmaninov, Weigl and Reger. Instead of a Telemann cantata this week, James introduces the Magnificat in D by Jan Dismas Zelenka, in a recording by Masaaki Suzuki and the Bach Collegium Japan.
Last on