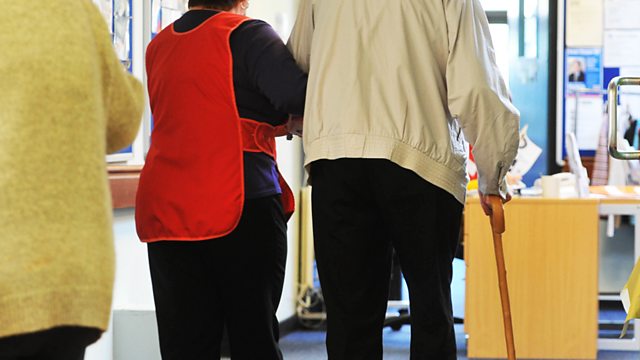 Call You and Yours: Quality of care homes
Listen in pop-out player
How we can improve the quality of care homes for the elderly.
Andrea Sutcliffe has the job in the newly reformed Care Quality Commission of ensuring that our relatives are looked after properly... and she has a few ideas.
She'll be on the programme and telling us about her plans to publish league tables of performance and how she hopes to recruit an army of volunteers to monitor standards.
Will this public commitment to scrutiny do the trick and prevent scandalous treatment of our elderly or will it be business as usual.
Perhaps the simple fact is that great care costs a great deal of money and the simplest way to drive up standards is to ensure that local authorities and private funders can afford to pay for it.
We'd like to hear from you; do you have confidence in care homes and in the relevant authorities to spot when it all goes wrong?
Last on