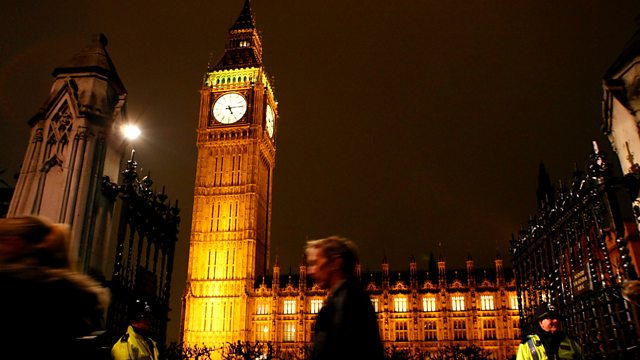 14/10/2013
The Work and Pensions Secretary defends the Government's controversial changes to the welfare system.
Iain Duncan Smith rejects criticism of the coalition's cap on benefits and maintains that the universal credit will be delivered on time and on budget.
Ministers reveal that secondary school league tables in England are to be re-designed.
Senior officials are questioned by MPs about the Royal Family's spending.
And in the House of Lords a Defence Minister insists that no military dogs are put down for financial reasons.
Sean Curran and team report on today's events in Parliament.
Last on