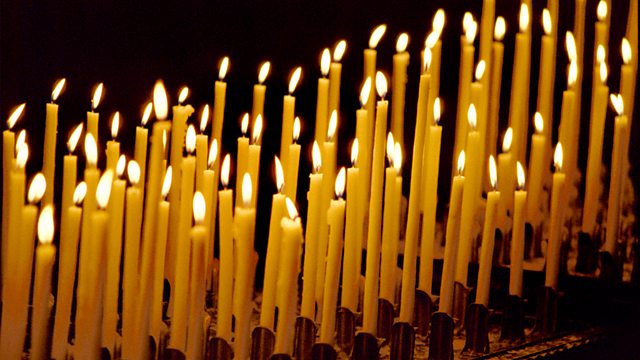 14/10/2013
A spiritual comment and prayer to begin the day with Imam Monawar Hussain, Muslim Tutor at Eton College.
Last on
Imam Monawar Hussain
Good Morning,<?xml:namespace prefix = o ns = "urn:schemas-microsoft-com:office:office" />
Today is the day of Arafah.  Over 3,000,000 Muslims, from all four corners of the earth, representing a diversity of cultures, ethnicities and speaking every conceivable language, will be gathering at the plain of Arafah in Saudi Arabia as part of their performance of the hajj pilgrimage, which every Muslim must perform at least once in a lifetime.  The men will be dressed in the Ihram, this is two simple unstitched white pieces of cloth and the women in their traditional dress.  Once the Haji is in a state of Ihram, he takes the oath to hold all life sacred, he is not to hurt or harm anything not even a fly, or to be rude or offensive to another. Today, there will be no way of knowing who is rich and who is poor, who is a professor and who is an ordinary labourer, from Prime Minister or President or an ordinary civil servant.  All those outward identities are stripped away and one becomes totally absorbed in this mass of humanity.  The whole day is spent in worship, meditation and prayer.  There is a one-to-one conversation with God, seeking His forgiveness for oneself and one's loved ones, sharing of one's sorrows and seeking peace for those who have departed from this world.  In a tradition, the Prophet peace be upon him has said that God says to the angels on the day of Arafah, 'Look, My angels, at My servants.  They come disheveled, dusty, arriving from every deep ravine.  Bear witness that I have forgiven them.  They will return (home) like the day their mothers bore them.'
Oh Merciful God grant us to treat others with respect and rejoice in our common humanity. Amin.