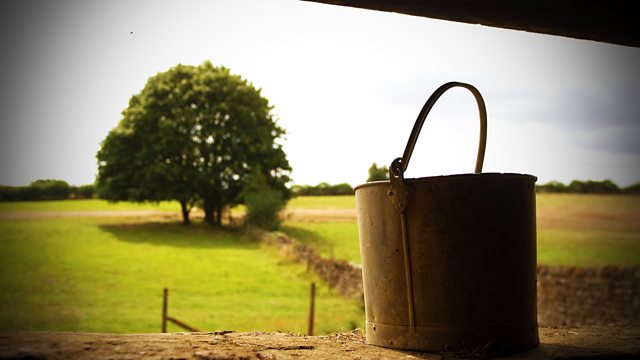 13/10/2013
Joe's questioning his decision to reject the £1500 settlement offer from Grey Gables.
Oliver tries to convince worried Caroline that whatever decision the local authority and Joe make is out of their hands. As a distraction, they go out riding with the huntsman and hounds.
Caroline's brought swiftly back down to earth by a message from Ian. The restaurant has had more cancellations and he's worried about his reputation. Caroline admits that Oliver was right. She needs to concentrate on things within her control. She plans to get Grey Gables back on its feet whatever it takes.
At her 50th, Susan's in the mood to party and can't believe how much effort everyone has gone to. Tracy seems to have invited everyone from Susan's past including Gregory, a chap from school and now a successful businessman. She doesn't really remember him but he's bought her a very generous gift. Neil feels a little jealous when Gregory admits to carrying a torch for Susan at school. He admits to Neil that he hasn't been successful in all areas in his life and that Neil's a lucky man.
When Neil eventually gets Susan to himself he gives her a gold locket. Susan admits to feeling like the luckiest woman in the world.
Last on