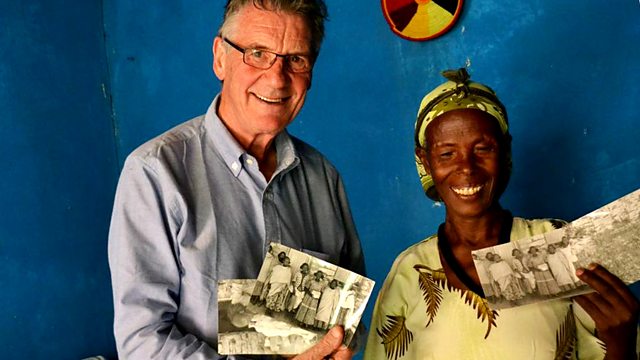 Farm Africa
Listen in pop-out player
Michael Palin presents the Radio 4 Appeal on behalf of the charity Farm Africa.
Reg Charity: 326901
To Give:
- Freephone 0800 404 8144
- Freepost BBC Radio 4 Appeal, mark the back of the envelope Farm Africa.
Give Online www.bbc.co.uk/radio4/appeal.
Last on
Farm Africa
Hunger is one of the biggest challenges facing the world today. More people die from it each year than from AIDS, malaria and TB combined.
Farm Africa believes that Africa's farmers can feed Africa's people. We provide solutions before hunger becomes an emergency. We work alongside smallholder farmers, giving them the tools and skills they need to feed their families - for good. We also train farmers in how to market and sell their produce, helping them build businesses and provide for their families for many years to come.
Healthy Harvests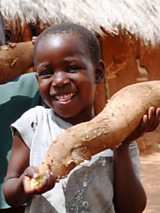 Eighty percent of rural African people depend on small family plots for their livelihoods. Most farmers have less than one hectare of land and struggle to grow enough food to survive.
Farm Africa introduces simple and effective technologies like faster-maturing and disease-resistant varieties of native crops like cassava, producing healthy harvests and surpluses for farmers and their families.
Forests and Mushroom Farming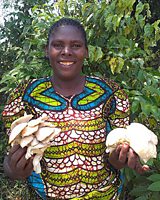 Forestry communities have traditionally felled or burned down trees for timber, charcoal and land for their livestock to graze on.
Farm Africa is training communities on how to make a sustainable living from the forest's natural resources like wild honey, coffee and mushrooms.
Goats for Widows
Many widows have little land or assets. Two or three goats and training in how to care for and breed them is all it takes to set them on a path to prosperity. The goats provide nutritious milk and any offspring can be kept to build the herd, or sold to pay for essentials such as food and medicines.