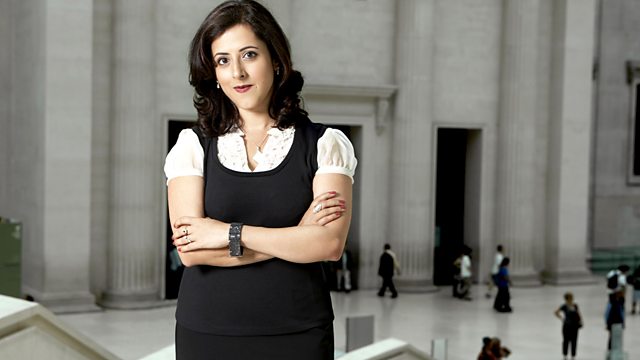 Green energy taxes; National football teams
In light of soaring bills and the threat of blackouts, is it time to suspend Green Energy taxes? They have been blamed for contributing to our soaring energy prices. But would this be short sighted?
And is Arsenal midfielder Jack Wilshere right to say that only English people should play for England?
The chair of the Football's Association race equality advisory group says that his comments were "unhelpful and misguided". So how English is English enough for our national team?
The phone number is 03700 100 444. E-mail anyanswers@bbc.co.uk, tweet using the hashtag BBCAQ, text 84844.
The presenter is Anita Anand. The producer is Alex Lewis.
Last on