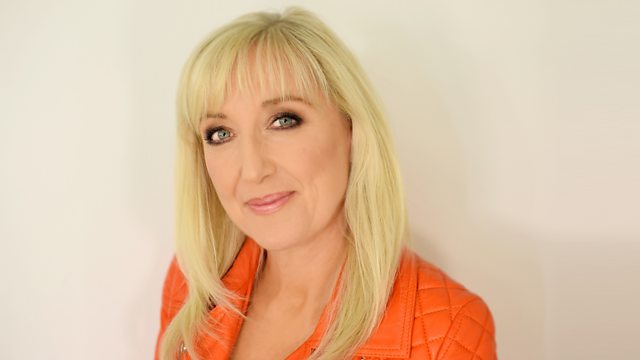 10/10/2013
Se seo latha Eadar-nàiseanta Slàinte Inntinn agus cluinnidh sinn mu na rudan beaga as urrainn dhuinn uile a dhèanamh airson daoine a tha a' fulung le trom-inntinn. Tha Catriona NicÌomhair an seo airson beachd a thoirt dhuinn air na rudan beaga a dh'fhaodadh an diofar as motha a dhèanamh.
Tha Seonag Nic a' Ghobhainn air ais anns a' chidsin. Tha Seonag air a bhith a' cumail suas leis a' phrògram telebhisean The Great British Bake Off, ach 's e a' cheist dè a th'aice anns an àmhainn an t-seachdain seo?
Agus ann an saoghal an teicneolais tha Dòmhnall Iain Dòmhnallach ag innse mu choire a dh' fhaodas tu a' thionndadh air le fòn làimhe fiùs mus èirich thu às an leabaidh. Agus nach e an robairneach, cumaidh e an t-uisge teth cuideachd gus an ruig thu an cidsin airson do chupan a dhèanamh! Sin agus na gizmos eile a tha air nochdadh air an t-seachdain seo.
Am measg a' chiùil tha Kitty the Lion, Elbow agus Swim Deep. bbc.co.uk/feasgar.
Last on