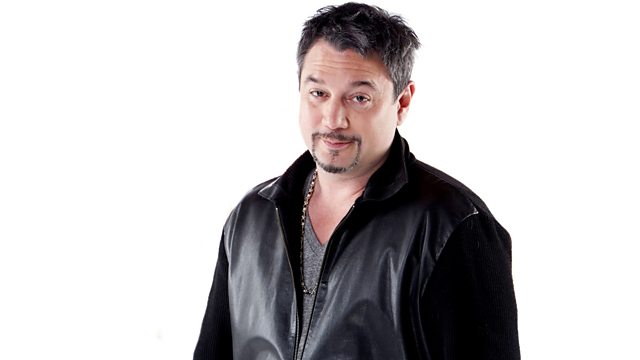 Poppa Large, Big Shot on the East Coast
It's Sunday. The day of rest. And, also, the day of jams. Huey Morgan presents three hours of carefully selected funkitude.
His good friend Alice Russell is sharing and caring another life-changing record, Huey hops aboard the soul train back to the year that Wu-Tang Clan released their debut record and, as always, doo-wops that thing.
Last on