Episode 3 (Ruth and Tony) and Gas Cylinders

NOTE: The episode with Tony and Ruth featured a short section on the reuse of gas cylinders. However, we would remind viewers that the dismantling of gas cylinders in any way is dangerous and should never be attempted. We would also advise them that the cylinders remain the property of the company. We have now amended the programme.
Credits
Presenter

Kieran Long
Presenter

Piers Taylor
Executive Producer

Annette Clarke
Series Editor

Joff Wilson
We'd like to hear your story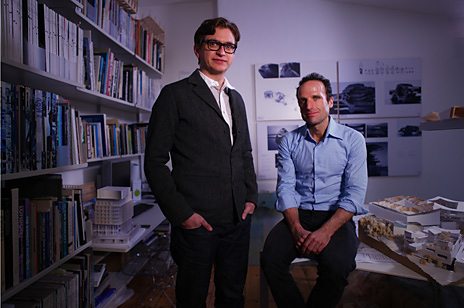 Are you planning to build or are you partway through building the home of your dreams?
The challenge of the new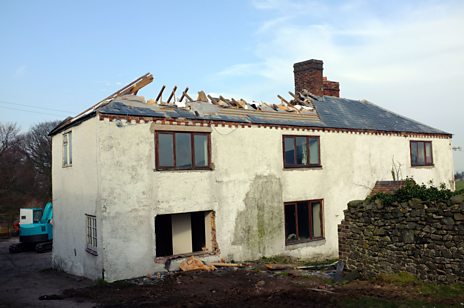 "Diverging from what you know and think you already like can be pretty scary"