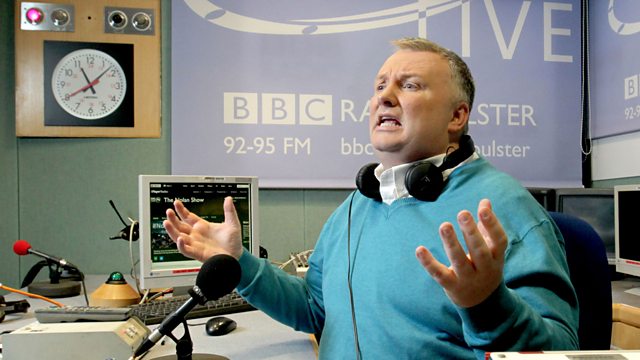 11/10/2013
Devastated father: "Will I face jail if I help my partner travel to England for an abortion?"
Powerful stories & strong opinions on abortion - Sarah's story and reaction
The latest on the murder in Derry/Londonderry
David Cameron attends major investment conference in Belfast - what might it bring Northern Ireland?
Please note this material has been edited since transmission.
Last on