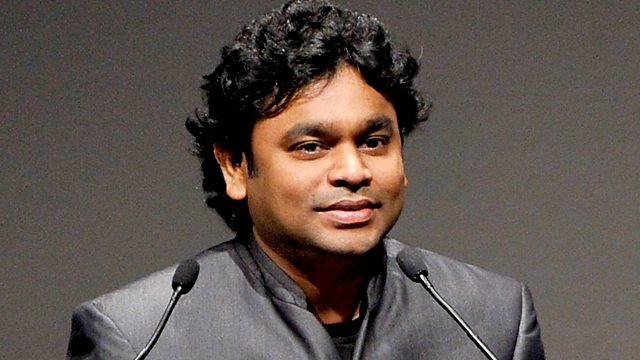 AR Rahman Sound of Cinema Special and Navratri Day 5
Bobby takes you on a musical journey through the career of AR Rahman and his biggest hits as part of the BBC's Sound of Cinema Season and on the fifth day of Navratri Bobby takes a look at fasting in Navratri.
Bobby will be looking at Bollywood's greatest music directors starting with 70's icon RD Burman before moving onto Bollywood's most flamboyant man in the 80's, Bappi Lahiri. Bobby then moves onto the 90's where Nadeem Shravan's music dominated the industry before finally giving away to Bobby's last director, the already legendary AR Rahman.
Along with great music Bobby will be marking Navratri. Throughout the nine days of Navratri BBC Asian Network will be hearing from Hindu people across the country about how they celebrate the festival. Bobby will be looking at different aspects of the faith and the culture from fashion to the special dances people attend during the festival to spiritual fasting that people undertake.
Last on