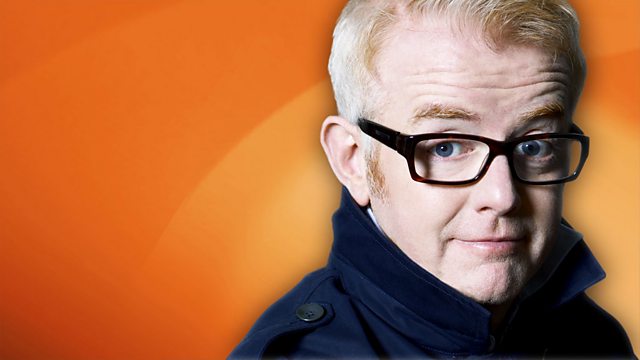 On a brass-ic day, we need porridge!
It's trumpeting and tromboning time as brass buff Frank Renton reels off some music making instruments and as things get a bit nippy outside, World Porridge champion Nick Barnard comes over all oatey and datey with his delicious recipes to warm us up...
Last on
Pause for Thought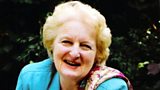 From Rabbi Julia Neuberger, Senior Rabbi at the West London Synagogue.
Last Friday evening, at our Sabbath service, we dedicated a new and beautiful prayerbook which has been donated to us, with new illustrations and type setting, by a very generous synagogue member. Now, there is something hugely important about using a prayerbook, or any book for that matter, which gives us pleasure. There's a real benefit to be gained- and that's why ebooks will never satisfy everyone- from the tactile pleasure of fine quality paper, beautiful print, and beautiful illustrations. The fact we're handling something beautiful makes us feel good about the words we're saying, the emotions we're feeling, and adds to the quality of our prayer. It's no coincidence that our mediaeval ancestors produced the most gloriously illuminated manuscripts of holy books. It gave them pleasure to read and handle them- but it was also, in their minds, to the glory of God. And that feeling remains when we're producing a new prayerbook.
What then of the miracle that modern technology has brought us in book production, and e-readers? Well, as most of us were rejoicing in our new book, celebrating fine paper, gorgeous end papers, and great illustrations of synagogues around the world, some of our members who have poor vision were asking us for an e-version, so that they could expand the size of the text, and share the pleasure with us. And they are right- that's exactly what we need to develop. We need to celebrate the old pleasures- good paper, fine artwork, great typography- but if it doesn't include everyone, we need to use new technology, which lets people with sight problems join in too.  We don't need to choose one or the other. We can- in all seriousness- have the best of both worlds. And with our new prayerbook, we've got the chance to do just that, to use old and new technology to enhance our prayers, to learn more about our history from the illustrations, and that way, as that's its purpose, to learn to live a better life!
Today's Most Popular Tracks
Most added tracks from this show