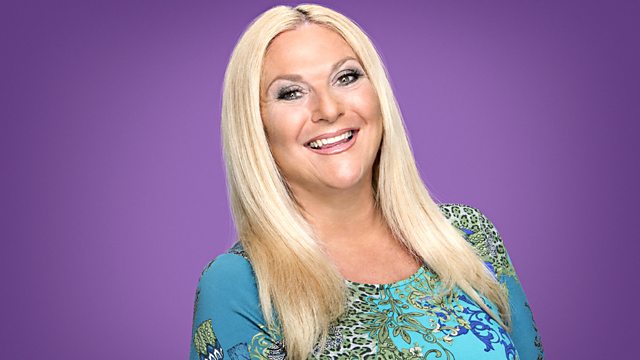 Credit Where Credit's Not Due!
Have you ever passed off someone's work as your own? Vanessa finds out today you're not alone! Plus supplicant is the fourth and final Word Of The Day and Frankie Rhodes in Bradford is today's Jolly Good Fellow.
Last on
Abdul-Rehman considers what it means to be British in a multicultural city.
Word Of The Day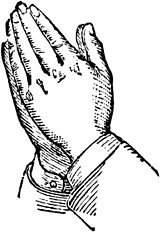 Supplicate - To ask for humbly or earnestly<?xml:namespace prefix = o ns = "urn:schemas-microsoft-com:office:office" />