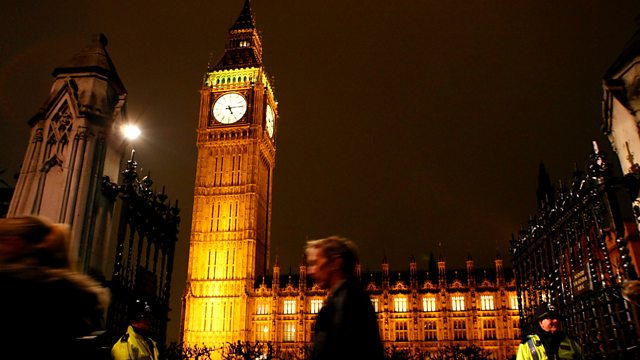 10/10/2013
The judge who led the inquiry into press standards refuses to be drawn into the argument over a Royal Charter on press regulation.
Lord Justice Leveson tells MPs he has no "authority" to back either the Government's or the industry's competing proposals.
The Environment Secretary indicates that badgers could be gassed as part of efforts to control TB in cattle.
MPs describe England's rates of literacy and numeracy as "shameful" and a "disgrace".
And there are calls in the House of Lords for a review of the abortion laws to explicitly outlaw terminations on the grounds of gender.
Sean Curran and team report on today's events in Parliament.
Last on