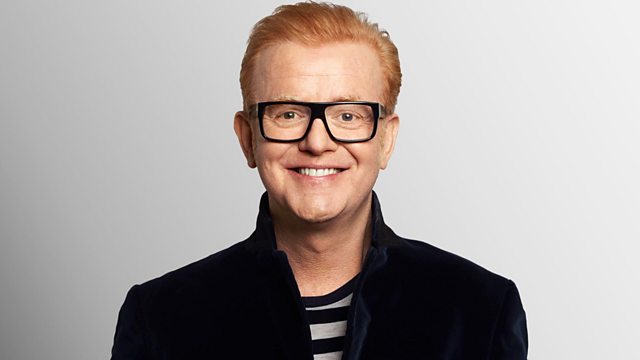 How do you peel a clove of garlic?
Ainsley Harriet shares his top kitchen tips and 8 year old Isla goes on a pretend flight.
Last on
Pause for Thought
From Sarah Joseph, Editor of Emel, the Muslim lifestyle magazine:
A year ago today, Afghani teenager Malala Yousafzai, survived an assassination attempt on her life. Taliban extremists, seemingly alarmed by her promotion of girls' education, shot her in the head and neck while she was returning home on a school bus. Rightly, the shooting of Malala sparked international outrage. 50 Pakistani clerics issued a 'fatwa' – a religious edict – condemning the shooting. Gordon Brown launched a UN petition in her name and demanded that all children worldwide should be in school by the end of 2015. She was named as one of the 100 Most Influential People in The World by Time magazine, and has been nominated for the 2013 Nobel Peace Prize. On her 16th birthday she spoke at the United Nations, and the UN Secretary Gneral, Ban Ki-Moon, described her as "our hero".
Yet, there are many more Malala's. They are not always victims of extremism, but they are denied education by a whole manner of injustices. Hundreds of thousands of child soldiers are forced to fight in bitter wars.
21 children die every minute from preventable causes before they even reach school age. There will be around 50 children dead from things that we can prevent by the time I finish this.  Even in the UK, a report last week showed that 1 in 7 children will go to school hungry, dramatically affecting their chance to a proper education.
We do not know these children's names, we do not recognise their faces. They will never make the front cover of a magazine, or be awarded prizes, but the injustice is still there. The wrong is not erased simply because we do not know who they are.  Most of us will send our children to school, packing them off with lunch boxes, and shiny pencil cases. At the very least –we must be grateful for our own blessings. But we must also educate ourselves about what goes on in the world, acknowledge the injustices upon children we will never know, and endeavour to bring about a better future for them all.