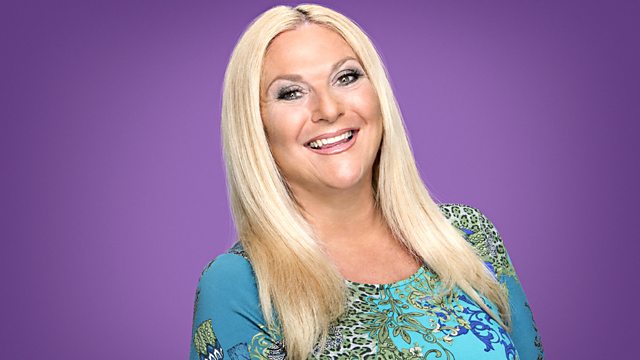 V Is Always On My Mind!
Asking for your top distraction tips, plus damascene is the latest Word Of The Day and Tony Barker is the Jolly Good Fellow with Engelbert Humperdinck's The Last Waltz his birthday number 1.
Last on
Shoshana talks about her recent visit to Poland and the young people she met there.
Word Of The Day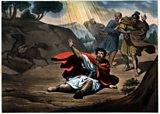 Damascene – meaning a sudden and complete change in one's beliefs, such as the conversion of the Apostle Paul to Christianity while travelling to Damascus to persecute Christians.<?xml:namespace prefix = o ns = "urn:schemas-microsoft-com:office:office" />