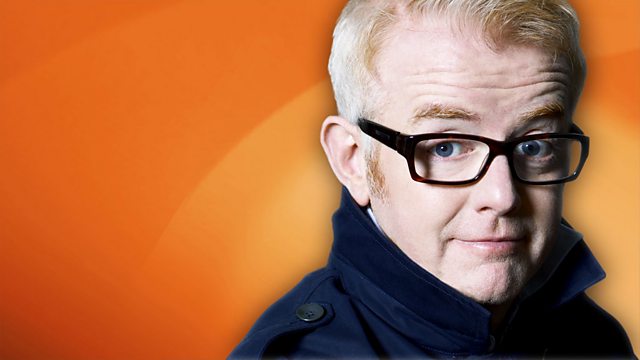 Your Sports News Please!
This morning the show featured Steam paddle boats, a singing child, and a very, very personal sports bulletin.
Last on
Pause For Thought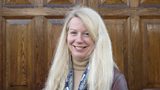 From Rev Ruth Scott, an Anglican vicar in Richmond.
At the weekend I bumped into a friend I hadn't seen for a while. Last year her grandson was critically ill and required intensive long-term hospital care. Her husband was so grateful to the NHS for saving his grandson's life he wanted to do more than simply send a thank you card and flowers. Last week he went into hospital to donate one of his own kidneys in gratitude for what they'd done. He's recovering now at home and somewhere in London a woman he doesn't know, is alive because she's been given his kidney. I'm blown away by what he's done, and why he did it. In recent times we've heard much about NHS staff who've failed to give patients the care they need. Yet there are far more doctors and nurses, often working under severe stress, who on a daily basis continue to save lives, heal sick patients and support those who are dying. The bad news stories mask their great work and so today I want to honour them. I'm also conscious that despite being one of the wealthiest nations in the world, too many of us find it too easy to grumble about what we think is going wrong in our society. I sometimes think those who complain the most are the ones who do the least to help put things right, so I also want to also honour people like my friend whose gratitude for what they've experienced leads them to extraordinary acts of self-giving generosity. In one of his famous prayers, the 16th century saint, Ignatius Loyola, the founder of the Jesuits, asked God to teach him, 'to give and not to count the cost'. This isn't about not taking seriously the sometimes major personal consequences of what we do for the sake of others. It's about having the courage to pay the price because you see a greater need that you can meet. Chris, I don't know if I could do as my friend has done, but I find his example profoundly moving, greatly inspiring and deeply challenging.
Today's Most Popular Tracks
Most added tracks from this show