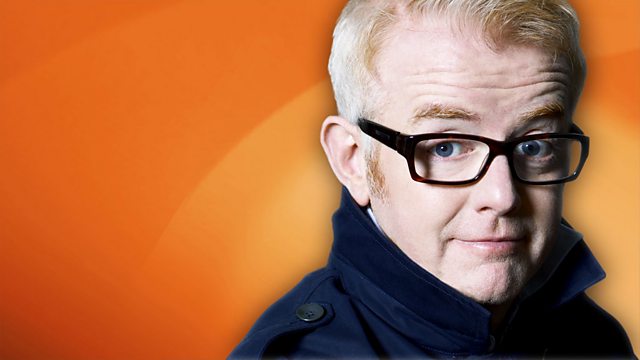 We Are the Champions!
Two brand new British motorsport champions, Sam Lowe and Tia Woffinden, and our very own champion of Strictly Come Dancing, Vanessa Feltz!
Last on
Pause for Thought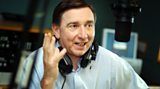 From Father Brian D'Arcy, a Catholic Passionist priest:
When I trained for the priesthood fifty years ago, I was warned that the world around me would change, but my values should remain the same.
For years I lived by that principle until I realised I would become mentally and emotionally ill unless I abandoned such dark-age philosophy. Everything changes and that includes me.
No matter how I try to avoid it, I have to admit that "change" and "choice" are part of life; both are to be welcomed, not feared. 
However, so much changes so rapidly now, that I can't possibly keep abreast of them all. I'm one of the dwindling few who still remembers when phones had wires attached and when "notebooks" needed pens. I'm also the first to admit that almost all of the changes I once resisted, have made life easier and better.
Yet even today when I'm faced with a new project which forces me to leave my comfort zone, my gut feeling is to give up. I have to remind myself that both change and choice keep me young at heart. Without them I'd become a dead fish in a stagnant pond.
The French philosopher Sartre agrees, "we are our choices". I am what I am today because of the choices I made yesterday, as it were.
At this stage of my life, it's vital that I welcome change and that I actually make choices. I can't have everything so I have to learn not to be paralysed by so many options.
It's easier to make good choices, though, when you know what your principles are. So embrace change; make choices; know your core principles.
One final thought. When you make a decision, choose what is right and honest. To do nothing is not an option because the decision not to choose is itself a choice – and usually the worst one.
In life there are no safe choices, only other choices. And for me a wrong choice is braver than no choice at all.
The Overall Most Popular Tracks
Most added tracks from this show