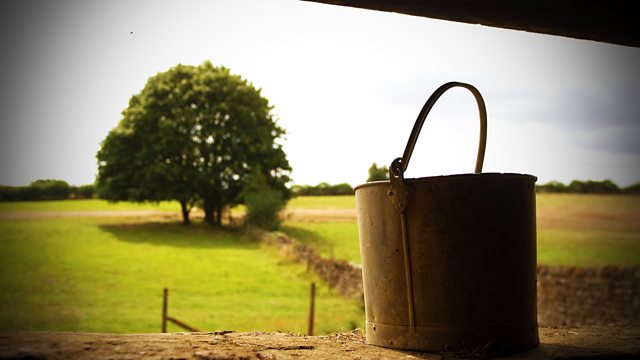 09/10/2013
Busy with their own cattle, David and Ruth admit ruefully that Berrow Farm is part of the landscape now and they'll have to live with it. A phone call from Caroline distracts them. The unpleasant business of David's interview with the local authority about Joe's accident is looming. David assures Caroline he'll be there on Friday.
David comes to Ruth's aid with the offer of his ragu recipe for Emma's fundraising cookbook, before heading off for a meeting about Kenton's stag night.
Darrell's erratic behaviour is causing concern and disruption at The Stables. Shula admits Darrell's more fragile than she'd anticipated. Alistair is understanding, but urges Shula to get Darrell to seek help. When Shula broaches the subject with Darrell, he flies off the handle. He's not nuts, he just needs a job. Shula quietly offers to drive him to town to sign on, and in the process persuades him to make a doctor's appointment.
Shula bumps into pensive Caroline. The situation with Joe has got her thinking about the future. Does she need so much stress at this time of her life? If she's honest, she's not sure her heart's really in the business at the moment.
Last on