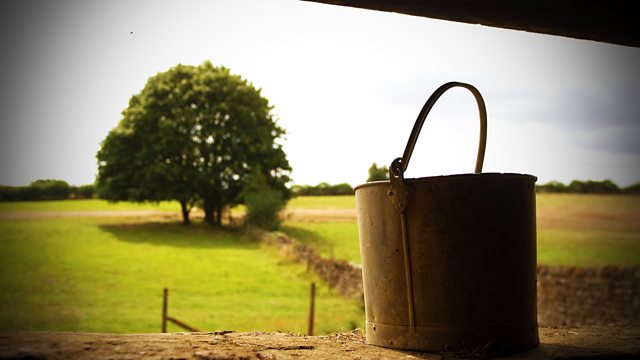 10/10/2013
Brian's pleased to have Debbie's support with the dairy, especially in Rob's absence. She's impressed with the staff Rob has sourced, and thinks he's a real asset. But Brian is less than impressed with his disappearing off to Hampshire. And to add to Brian's woes, Will is on paternity leave - very irritating!
Pat's delighted that Tom's happy again. She's invited Kirsty round for dinner tomorrow, and checks this is OK with Helen. It can't be easy, being surrounded by couples all the time. Helen assures her it's fine. She's very happy.
Helen calls Rob, getting only his voicemail. At the Bull, she bumps into Debbie. As they're exchanging their news, Debbie gets a text from Rob. He's staying in Hampshire for a few more days. Debbie sings Rob's praises regarding his obvious concern for Jess. It's too much for Helen, who barely covers her emotion.
Kathy tells Pat that the golf club is becoming a distant memory. She's been really busy at Grey Gables, and Jamie's been a great help at home. But it's not permanent. She just hopes she can get something else as good. They agree recent events can't have been easy for Caroline, Oliver or the Grundys. Kathy thinks the whole village just wants the old Joe Grundy back.
Last on
Countryside Insights from The Archers