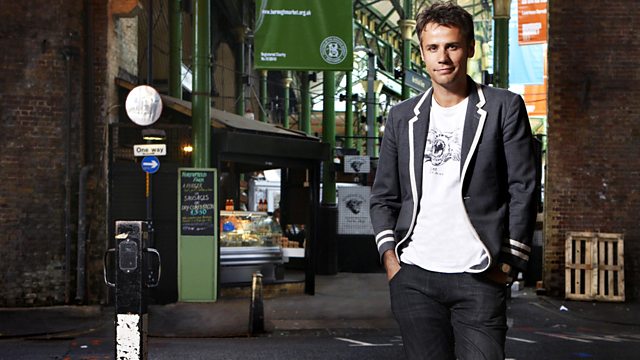 Jennifer Saunders
Jennifer Saunders is one of the nation's most popular comedy talents, with multiple awards to her name, and writing & performing credits in high profile popular series from French & Saunders through to Absolutely Fabulous. She talks about the highs and lows of her career, how Ab Fab came about, her treatment for breast cancer, and the secret to dealing with hecklers.
Bridget Jones author Helen Fielding explains her surprise at the national uproar after her decision to kill off Mark Darcy, discusses the parallels between Bridget's story and her own, and explains why she was thrilled to be compared to Jilly Cooper.
Plus former Liberian president Charles Taylor is sent to a high security jail in the UK to serve his 50 year prison sentence for war crimes carried out during the civil war in Sierra Leone during the 1990s. So why are British taxpayers picking up the bill? And John Ashmore & the Fleet Street Fox count down five of the most talked about news stories of the past seven days in Chart the Week.
Last on