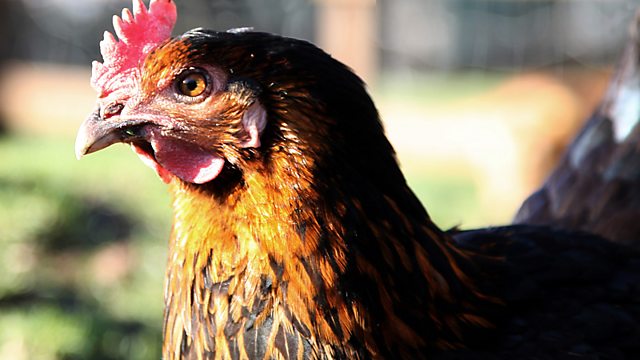 09/10/2013
Anna Hill speaks to a former Defra field manager who believes cage trapping is being used in the Somerset pilot cull zone to boost numbers of culled badgers. Paul Caruana worked on the Randomised Badger Culling Trials which ended in 2006 and believes free shooting alone is not an effective way of culling - and isn't working. On the other side of the argument, Anna hears from field-sports expert Charlie Jacoby. He says badgers are an easy, slow-moving target for a qualified marksman.
And continuing our look at the UK's food export trade, Anna Hill talks cabbages with a Lincolnshire grower who set up his own booming export business - with no help at all from the Government.
Presented by Anna Hill. Produced in Bristol by Anna Jones.
Last on