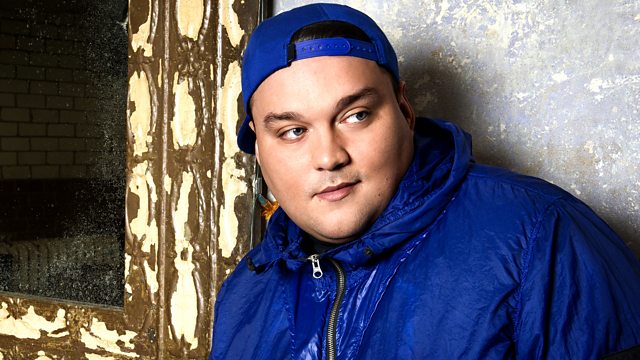 New Free Download - SlothPod
Charlie releases a new episode of his free Podcast - Slothpod. You can hear interviews from 2 Chainz, Rick Ross, Iggy Azalea and Sean Paul.
Also there are highlights of the show over the course of the week including when Charlie played 'Real or No Real' with Scott Mills, when Fuse ODG brought Charlie his forfeit, plus more.
Last on