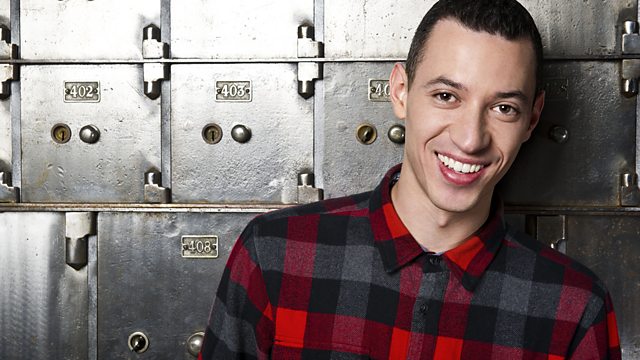 GTA V & #Over2U
Telly Addict is back and Nick is hoping to make it a hatrick of wins, but Producer Carol has made it tricky.
This weeks Talking Point is GTA V - has it lived up to the hype for you and have you had any problems playing online?
Plus we've got another spin of Claira Hermet's Weekend Anthem, Sneakbo - Her Name, and then Nick hands control of 1Xtra to you guys in #Over2U.
Last on