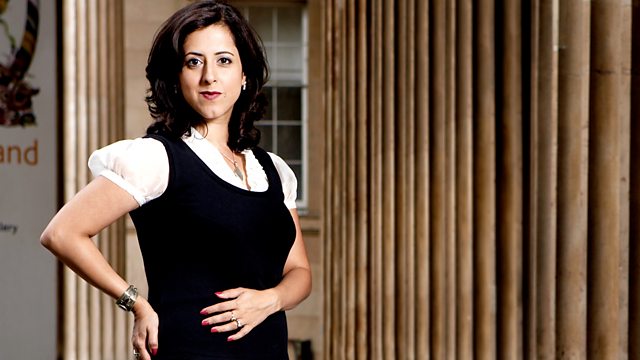 Falling for a Student
Anita Anand explores the taboo topic of teachers having relationships with their students. It should never happen but it does but the law is clear: teachers are in loco parentis and as such cannot have a relationship with a student under the age of 18. Not only is it a criminal offence, it is a fully recognised abuse of the position of trust that the teacher is in - it applies even if the pupil is over the age of consent and the relationship is consensual.
In this documentary Anita hears the views of teachers and head teachers on what happens when a relationship crosses the line to become "inappropriate". She asks what support, if any, is offered to individuals who find themselves involved with those they teach. And have modern teaching methods and a more informal approach made it harder to define the line which should not be crossed by students or teachers?
Producers: James Cook, Kirsten Lass, Lucy Lunt.