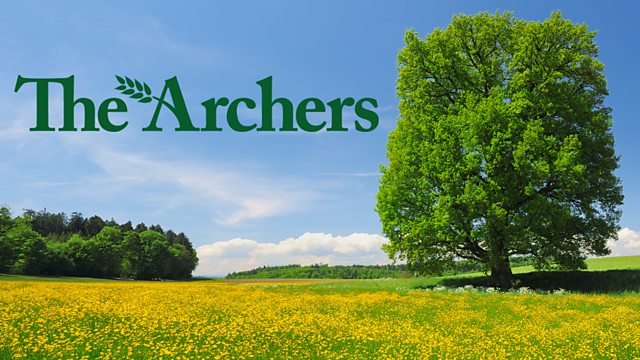 07/10/2013
Rob and Helen's tryst isn't quite going according to plan. First Helen pours soothing oil on his troubles with Debbie, but then they're interrupted by a phone call. Rob's father-in-law has taken a turn for the worse, and he has to go to Jess.
Helen confides in Kirsty, who's on cloud nine about her own relationship with Tom. Helen's happy for them both. She confesses she's not okay with being the other woman. Kirsty points out Rob is bound to put Jess first. He's married to her, after all.
Caroline's snowed under without a health club manager. Lynda offers her help with the recruitment process. Caroline's grateful but feels she should do it herself. She's hoping Joe accepts her compensation offer. And once the local authority visit is over on Friday, they can start to put it all behind them.
Cash-strapped Kathy's enjoying her health club membership while she can. After a dip, she suggests how Lynda could ensure the health club cleaning up to scratch. Suitably impressed, Lynda suggests to Caroline that a new manager might be right under their noses. What about Kathy? Caroline agrees it's a good idea, but would Kathy be interested? There's only one way to find out...
Last on