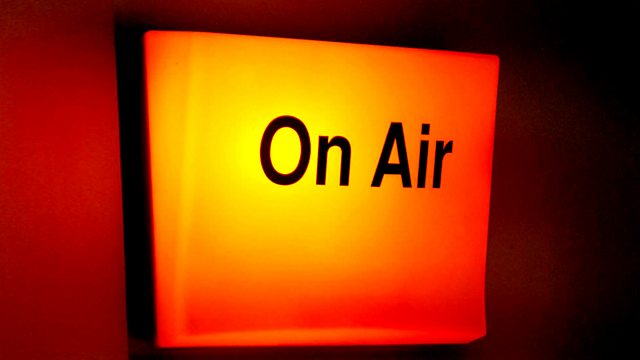 06/10/2013
What on earth could Paganini have in common with the Bay City Rollers? How do you transport a grand piano to a tribe in the remotest part of Guyana? And what's making James Bond throw up. All this plus vampires, aliens and quite a lot of murder. If any of that lot tickles your fancy...join Mark Billingham for Pick of the Week.
Programmes chosen this week:
The Essay - Sound of Cinema: You Ain't Heard Nothing Yet - Radio 3
A Night With a Vampire: Dead Persons in Hungary - Radio 4 Extra
Beyond Belief: JRR Tolkien - Radio 4
The People's Songs - Radio 2
Afternoon Drama: Imaginary Boys - Radio 4
Book at Bedtime: Solo - Radio 4
He Died With His Eyes Open - Radio 4
Saturday Classics - Sound of Cinema: Sir Tom Courtenay - Radio 3
Nobody's N-Word - Radio 4
Keeping it Real - Radio 4
Bloody Scotland: Waiting with the Body - Radio 4
Publishing Lives: John Murray - Radio 4
The Road to the National Theatre: A House for Shakespeare - Radio 4
Newsday - BBC World Service
The Museum of Curiosity - Radio 4
If there's something you'd like to suggest for next week's programme, please email potw@bbc.co.uk
Produced by Rachel Ross.
Last on