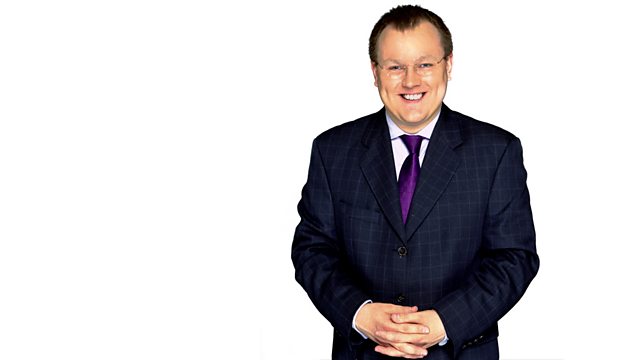 06/10/2013
Declan Curry with stories behind the business headlines. He is joined by Irwin Lee, UK boss of P&G; co-founder of BrewDog James Watt and Rita Clifton, ex-chairman of Interbrand.
Last on
Irwin Lee, UK and Ireland Vice President and Managing Director of P&G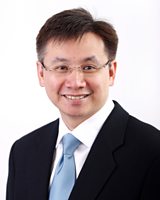 Irwin Lee is Vice President and Managing Director for the UK and Ireland of P&G, the company behind many grooming, beauty and household care products, including Fairy, Gillette and Head & Shoulders.
Irwin has been with P&G since 1985. He joined as a graduate in the Financial Department and rose to become Chief Financial Officer of Japan, Korea and Greater China. From there, he crossed over to Marketing and then to General Management.
He has held several international positions in various countries, mostly in Asia (Greater China, Japan, Korea, Indonesia, Philippines) as well as time spent at the P&G headquarters in Ohio.
Irwin moved to Surrey in 2007 to become leader of P&G's UK and Ireland business.
James Watt, Co-Founder of BrewDog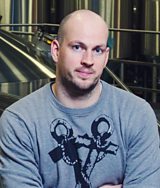 James Watt is the co-founder of Scottish craft beer brewery, BrewDog.
BrewDog exports to 38 different countries, has 11 bars in the UK and one in Stockholm, and is looking to open more bars in the UK and abroad in the coming months.
James started the business aged 24 with schoolfriend Martin Dickie. In 2010, they launched 'Equity for Punks', allowing thousands of customers to buy shares in the business.
Rita Clifton, Brand Consultant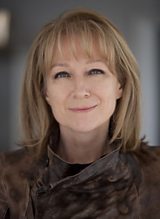 Rita Clifton is a writer, speaker and consultant on brands, as well as Chair of BrandCap.
She was previously Vice Chairman and Strategy Director at Saatchi & Saatchi and worked for Interbrand for fifteen years, serving as London Chief Executive and then Chairman.
Rita has worked with the world's leading companies and start-ups alike, crossing many business sectors.