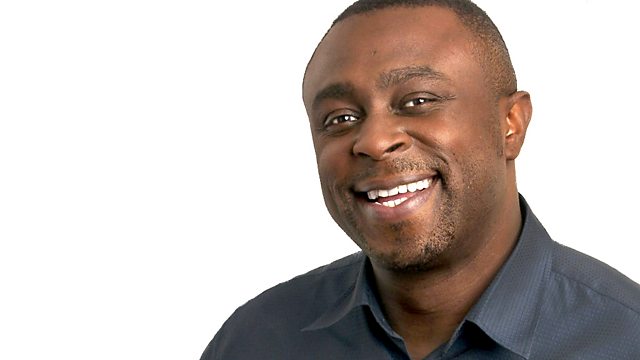 05/10/2013
Irvine Welsh talks about the problems of having his work adapted for the big screen and why his books go down particularly well in Italy.
After the tragedy of Lampedusa, Up All Night speaks to two refugees who left Eritrea for a better life and finds out what they are doing to help people in a similar situation and why they thought it was worth the risk.
Liverpool legend Steve Nicol joins the football phone-in and explains what role Kenny Dalglish may have on the club's board of directors. He also relives a moment from the 1986 World Cup that Scotland fans may want to forget.
There's an encounter with Afghanistan's "Barmy Army" as the country's cricket team qualify for the 2015 World Cup, plus there's a round-up of the stories making the news in Scandanavia.
Last on