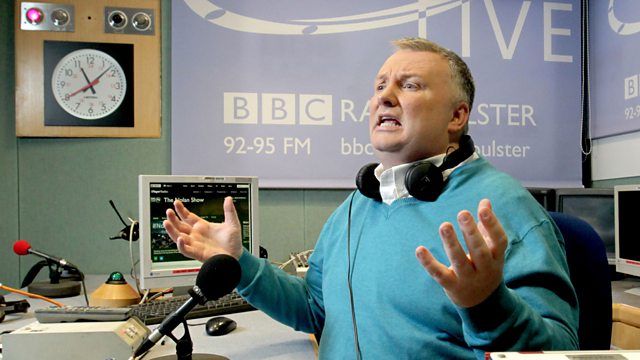 02/10/2013
On the programme today...
Danny Morrison: "I hope I'm wrong but I suspect the Assembly could collapse"
Alex Kane and callers react to Danny Morrison's Stormont collapse warning
Clamping of cars to be extended to target illegal parking - punishing motorists or a necessary move?
Outside London, Northern Ireland is the counterfeit capital of the UK. Would you buy a cheap knock off?
Health Minister Edwin Poots on cracking down on fraud within the Health Service
And should we have minimum alcohol pricing here?
Last on