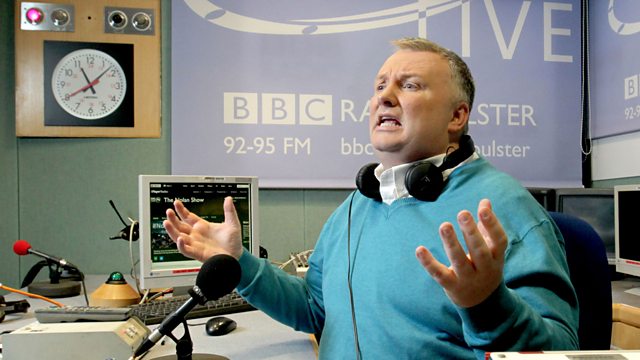 01/10/2013
Has the Maze centre row totally scuppered multi-million pound investment plans?
Caller Thomas is angry "I'm on the dole and it's like groundhog day at Stormont."
Alastair Campbell says "keep fighting" for the peace centre.
Robbie Fowler apologises for likening squabbling players to girls. Political correctness gone mad?
Caller Alice wants your help to trace her 81yo brother-in-law's stolen car.
Maureen contacted us with an issue about the care of her 16yo daughter with special needs.
Last on