Strictly 2014 Celebrities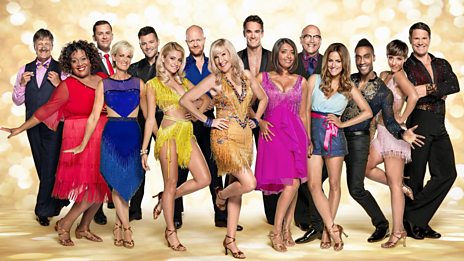 Get to know our glittering line-up
Follow the online chatter of our Strictly stars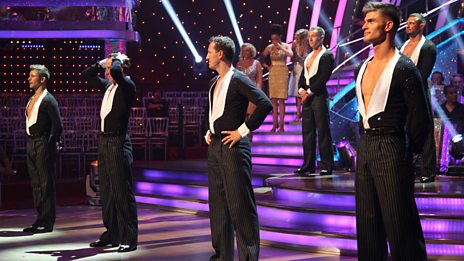 Strictly will Waltz back on your screens tomorrow at 7pm. Until then, keep in step with our celebs, pro-dancers and fans as they tweet through the week.
To tide yourself over until tomorrow, take a look at our behind-the-scenes gallery from tonight's show

That's it for tonight but we're back tomorrow at 7pm with 9 more dances to come! How are our stars feeling?

And our top scorers of the night are Natalie and Artem, getting an incredible 31 for their outstanding cha-cha-cha!

We try, Lily...
Strictly Come Dancing Live Blog