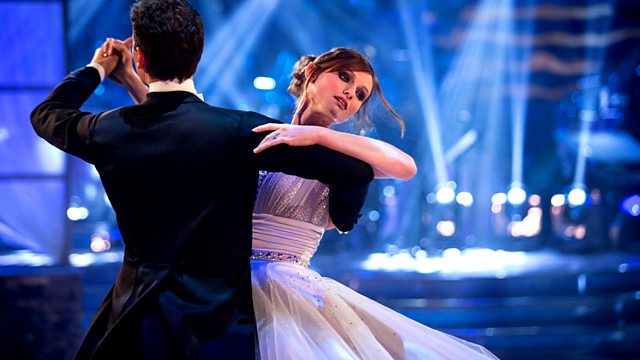 Week 1 - Show 1
Sir Bruce Forsyth and Tess Daly present the first night in a live Strictly Come Dancing double bill, as six couples take to the dance floor for the very first time.
There is no public vote this week, but the couples still have to impress the Strictly judges, whose scores will be carried through to next week. Will it be murder on the dancefloor, or will all those hours in the training room pay off? Whose nerves will get the better of them, and who will be cha cha cha-ing their way to the top of the leader board?
Let's start dancing!
Last on
Follow the online chatter of our Strictly stars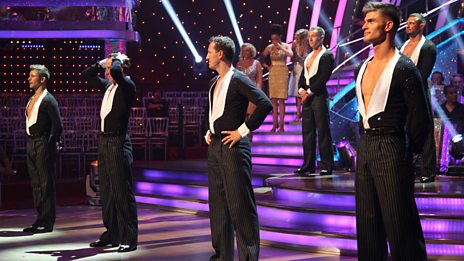 Strictly will Waltz back on your screens tomorrow at 7pm. Until then, keep in step with our celebs, pro-dancers and fans as they tweet through the week.
To tide yourself over until tomorrow, take a look at our behind-the-scenes gallery from tonight's show

That's it for tonight but we're back tomorrow at 7pm with 9 more dances to come! How are our stars feeling?

And our top scorers of the night are Natalie and Artem, getting an incredible 31 for their outstanding cha-cha-cha!

We try, Lily...
Strictly Come Dancing Live Blog