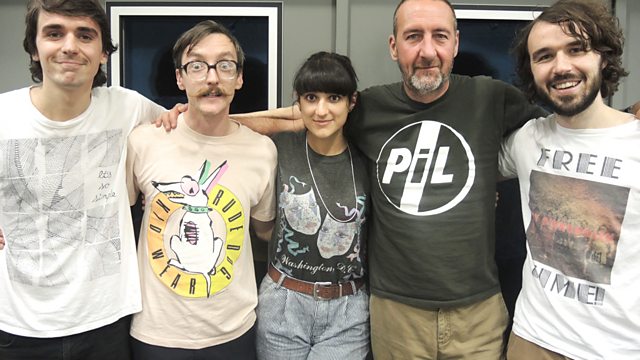 Islet
All the way from Cardiff we've got Islet in session - the new album Released By The Movement is out 7th October 2013.
The band is Mark Daman Thomas Keyboard, Emma Daman Thomas on Drums, John JT Thomas on Guitar and Alex Williams on Bass.
I wonder if they know Sweet Baboo he's from Cardiff too you know.
Last on