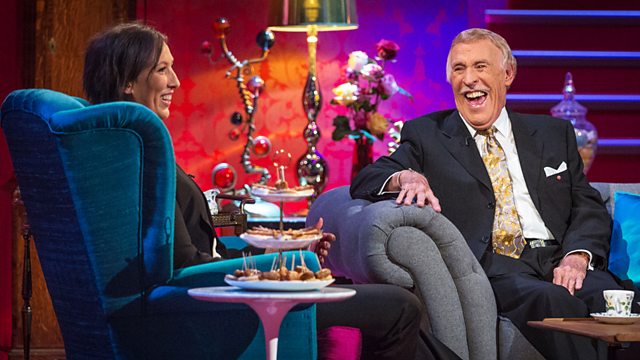 When Miranda Met Bruce
Miranda Hart interviews the legend that is Sir Bruce Forsyth about his 70-year career in showbusiness, finding out the key to his success and longevity in the challenging world of entertainment.
The programme is a glorious romp through Sir Bruce's career, celebrating the highs, the not so highs, and also the moments that not many people know about or have forgotten.
The finale is a once in a lifetime show-stopping performance featuring Miranda and the brilliant Sir Bruce.