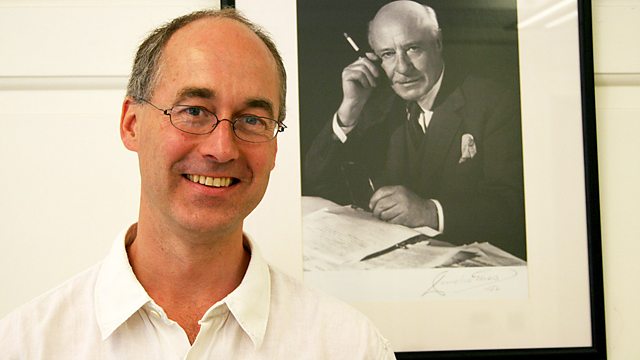 Geoffrey Faber was a brilliant middleman. He sought out the best new poetry and prose. And he hired a young American banker named T.S. Eliot - not just a poet of genius, but also a gifted publisher. Together, Eliot and Faber built one of the most influential literary lists of the twentieth century.
Faber was a classical scholar, a fellow of All Souls and a member of the Yorkshire brewing family Strong & Co. In 1924, bored with beer, he went into partnership with an Oxford friend, Maurice Gwyer, as a publisher. Gwyer already specialised in medical books and journals, but Faber had other ideas. Within five years he turned a company that published 'The Nursing Mirror' and the 'Hospital Newsletter' into one that hosted Siegfried Sassoon, Ezra Pound and T.S. Eliot.
He championed the notion that Faber & Faber had a responsibility to the world to preserve the best in literature and encouraged enterprises that were not always commercial. Yet it was show business that saved the company when T.S. Eliot's 'Old Possum's Book of Practical Cats' became a hit musical.
In a landscape increasingly dominated by giant media empires, Faber & Faber remains one of the last great independent publishing houses in the UK. As the digital revolution shakes traditional publishing to its foundations, the firm is exploring new ways of presenting its authors, including Eliot, for a new generation of readers.
Robert meets Geoffrey's grandson Toby Faber, and literary and publishing experts, to explore Geoffrey Faber's life and the future of publishing in Britain.
Produced by Melissa FitzGerald
A Blakeway production for BBC Radio 4.
Last on
More episodes
Next
You are at the last episode