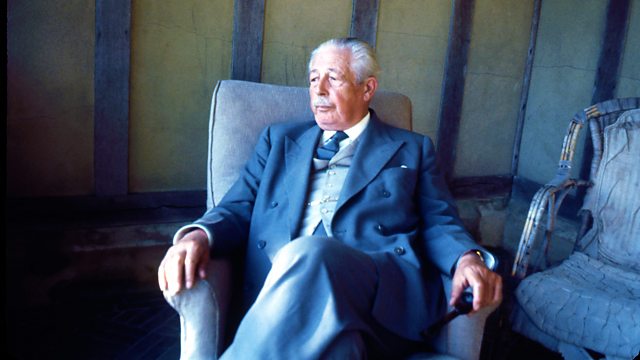 As the digital revolution shakes publishing to its foundations, writer and former publisher Robert McCrum explores how Harold Macmillan, the publishing Prime Minister, mixed politics with business.
Harold Macmillan was always a publisher and a politician. In both lives, he was a showman, an operator, and an inveterate reader. Print was in his DNA and books were his business. As a Conservative Prime Minister, he was also a successful publisher with the firm that carried his name.
The firm was founded in 1843 by two outsiders. Brothers Daniel and Alexander Macmillan were Scottish crofters. It's a story whose romantic undertones always stirred Harold Macmillan's love of a good tale.
Under Harold, Macmillan would become a publishing empire with a worldwide reach. As Prime Minister, Macmillan gave independence to Britain's African colonies. Officially, he was letting go. As a publisher, however, he was doing lucrative deals to secure the company's future. Simultaneously with decolonisation, Macmillan oversaw an ambitious expansion programme for the family firm. Macmillan remains one of the largest publishers in the world, operating in over seventy countries.
Today, the digital revolution has made publishing truly global. A world without borders, largely de-coupled from its colonial past. Publishers can now reach new markets across the English-speaking world at the click of a mouse, in a way Harold Macmillan could only dream of.
Robert meets Harold Macmillan's grandson, Lord Stockton, as well as experts in literature and publishing, to discuss the wily publishing Prime Minister.
Produced by Melissa FitzGerald
A Blakeway production for BBC Radio 4.
Last on