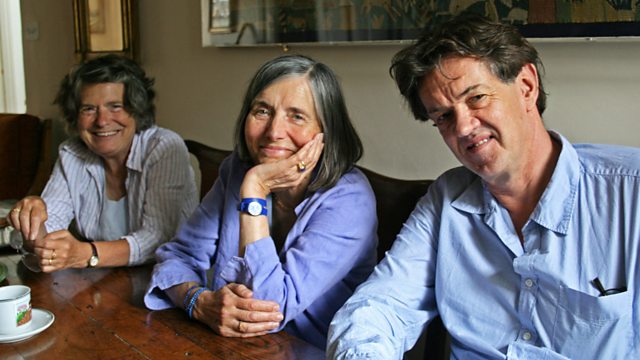 Allen Lane left school at 16 and had no university education, yet he was fascinated by learning and education, ideas and argument. His revolutionary innovation was to produce a series of inexpensive books, in paper covers, at sixpence apiece - the price of a packet of cigarettes. It was an idea which came to him when, returning from visiting Agatha Christie in the West Country, he could find nothing worth reading on the Exeter railway station bookstall.
Allen Lane's brainwave - the Penguin - was the biggest single innovation in books of the twentieth century. Households across Britain began sprouting those colour-coded spines. Lane's Penguin books revolutionised publishing and changed people's lives.
Allen Lane's populist instincts told him that post-war Britain was hungry for knowledge. Central to post-war renewal, Penguin titles eventually sold 250 million copies. But he never dumbed down. His Pelican titles, specially commissioned non-fiction, became an informal university for 1950s Britons. Pelicans, said Lane, were "another form of education for people like me who left school at sixteen."
Lane was a great innovator and a great risk taker. In 1960 he took the biggest risk of all by publishing the infamous 'Lady Chatterley's Lover', which had become almost a byword for pornography. In publishing the novel, Lane deliberately risked prosecution.
Penguin, that jaunty little bird from the twentieth century, survives in the new century, still one of the most recognised publishing brands in the English-speaking world.
Robert McCrum meets Allen Lane's daughters, as well as experts in literature and publishing, to discuss the man who brought books to the mass market.
Producer: Melissa Fitzgerald
A Blakeway production for BBC Radio 4.
Last on