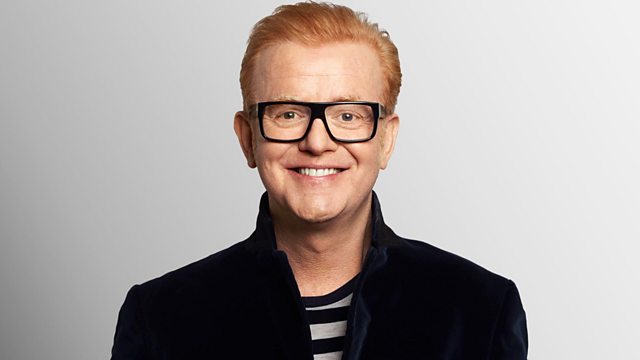 03/10/2013
We meet a real-life Mr Miyagi who's been teaching Karate for over 30 years.
Little Lydia from Leicestershire has considered an astronomic career, but tells us why she's decided against it.
And the UK celebrated as we heard not one, not two but three Thin Lizzy tracks...everyone loves an triple!
Last on