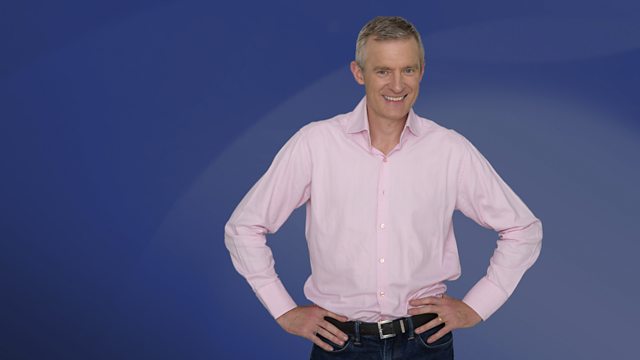 Profit, and being overqualified
Jeremy discusses whether the Daily Mail should apologise over its treatment of Ralph Miliband's grave, roadside memorials, if profit is a dirty word and being overqualified.
Last on
The Daily Mail has admitted its use of the photo of his grave was an error of judgement.

A Plymouth councillor says that some roadside memorials are a distraction and a hazard.

A woman in Hull who's applying for a job was told by the jobcentre to dumb down her CV.