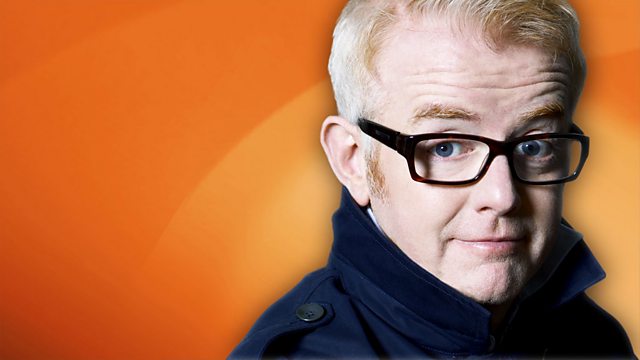 02/10/2013
HUGE NEWS!!! Our very own Drivetime host Simon Mayo called the show to tell us about the exciting new offering from his book club...Bridget and her big pants are back for a third instalment.
Ella Bartholameo went to a grand opening of a Hockey Pitch and met a Paralympian for the first time.
And we would tell you what today's Top Tenuous is, but then we'd have to kill you.
Last on